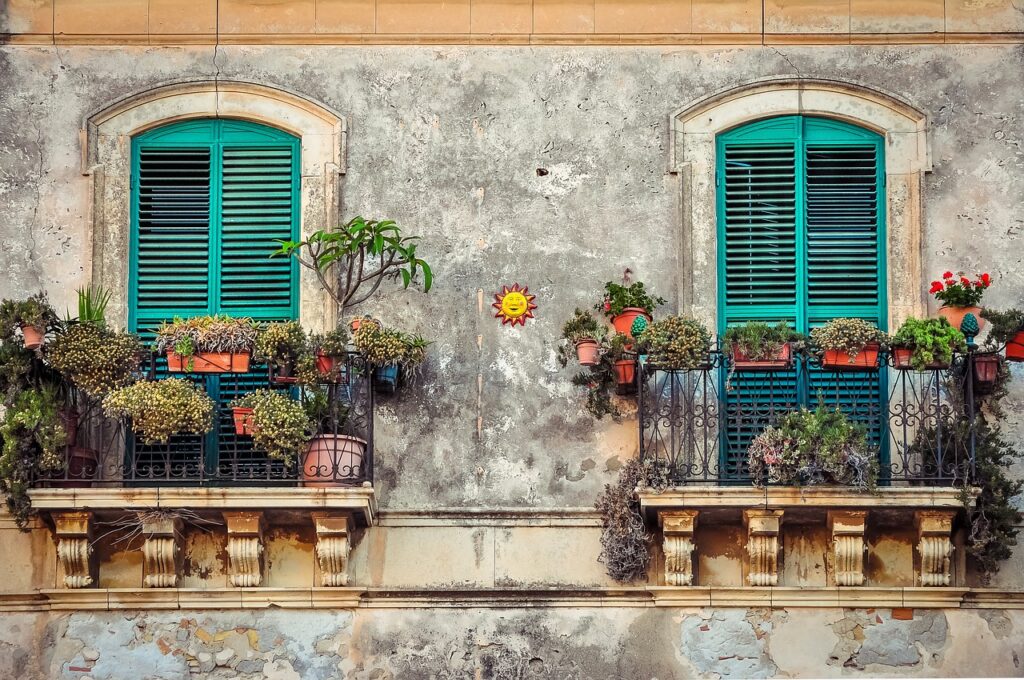 Passport: Your passport  must be valid at time of entry and must be valid for at least 6 months.
Cuba Entry Form: This online form is mandatory for each passenger and is intended to speed up procedures at points of entry. This form replaces the paper form. Border workers will already have all the information that they need when they arrive in Cuba, saving a lot of questions. The online form replaces the previously required paper form. You will need the following to complete the form. 
Personal data
Passport information
Arrival information
COVID-19 information
Customs information: visitors are allowed to bring items for personal use including jewelry, cameras and other valuables, two bottles of liquor, one carton of cigarettes and up to 10 kilograms of medicine. You may also bring gifts up to a value of $250 US.
Declaration/Captcha
You can access the form here https://dviajeros.mitrans.gob.cu/datosPersonales Once the form has been submitted, passengers will be presented with a QR code that will allow  their form to be easily located upon arrival.
Safety: Take the normal precautions that you would when out and about in any city ie keep your purse strap across your body, your wallet in your front pocket, and don't leave your belongings unattended.  Always be aware of your surroundings.
Getting around: Taxis, coco taxis, bicycle taxis, walking, bike rentals, classic car taxis
Tipping: Tipping is very common and allows Cubans to supplement their modest incomes. Etiquette suggests the following:
1$ per person per day for drivers

3$-5 $per person per day for your guide

15% for waiters/waitresses
Drinking water: We recommend filtered water to drink. A great option is a water bottle with a  filter. This will reduce the waste of plastic bottles.  Check that any ice has been purified.
Electricity: Most casas and hotels have 220 and 110 voltage. You should not need to use an electrical converter while on the island.
Weather: In Cuba, there are two main seasons, the rainy season May through September or October, and the dry season which is the rest of the year. An umbrella is useful for both sun and rain. Be prepared for hot and humid weather.
Dress: Cubans like to dress up when going out but spandex is also alive and well! Laundry washed by a local person is available for a few euros. You may want to pack clothing to leave behind as a little gift to a host or new friend.  Lightweight clothing is recommended. Consider comfortable shoes for walking the cobblestone streets. Excessive jewelery or anything that attracts attention on the streets is not recommended. 
Wifi: You can access wifi in certain zones and casas. To text and call use What'sApp . Download whatsapp while in the USA.
Phone: We recommend that you download What'sApp before you depart the U.S. Your emergency or important contacts in the U.S. will also need to have Whatsapp. Test your communications before departure. To avoid excess charges keep your phone in airplane mode only using wifi the entire time you are in Cuba.
Currency: Currently Cuba is acception US dollars for goods and services so there is little need to exchange your money. The Cuban Peso is the primary Cuban currency. It is used by both residents and visitors alike.  If you do choose to exchange money ask your guide for assistance.
Accommodations: Casa particulares & boutique hotels  are similar to Bed and Breakfasts in the US and generally accommodate between 6 and 10 travelers. A common area is provided for relaxing. Each casa is different and unique in its surroundings and features and the hosts take great pride in providing a wonderful level of service and attention. Many of the large hotels are on the United States list of Restricted Entities for US Citizens.
Mandatory Health Insurance: Cuba has made medical insurance obligatory for all travelers visiting Cuba. For those traveling from the US, this health  insurance is included in airfare on all commercial U.S. to Cuba flights. Save your boarding pass to show that you entered Cuba from the U.S. as proof that you have the required medical insurance.
Budget: Travelers should expect to spend $65 USD or more per person per day depending on your personal style of eating, drinking, tipping, and shopping.
Gifts: Gift ideas for hosts, guides, drivers or others you befriend in Cuba include clothing, solar lights, fancy soaps, tweezers, toiletries, candles, pens, pencils, notebooks. Please do not hand out items to children in the streets. This creates a negative form of dependence on tourism.
Hustlers: Like so many tourist destinations all over the world, Cuba has street hustlers looking to be your friend and make a quick buck. These people are generally harmless and not terribly aggressive. They are rarely trying to rob you, they may just be looking for something more than your friendship. We recommend that  you to be cautious when people approach and befriend you on the street BUT at the same time do not be too wary or mistrustful. In the words of a fellow traveler, "It's best to go with an open heart and your antennae up."
Packing: Pack light! You may need to carry your luggage across cobblestone streets and up flights of stairs (elevators are notoriously unreliable even in hotels).  Some items that we find useful: Small packs of tissues/toilet paper, Hand Sanitizer, Umbrella, First Aid Supplies (band-aids, triple antibiotic ointment, anti-diarrhea tablets).
Travel Insurance: We do not offer travel insurance but we have had success using Allianz Travel Insurance  https://www.allianztravelinsurance.com/
Departure from Cuba: Arrive at the airport 2-3 hours before scheduled departure (depending on if the airport is open). There are two terminals, confirm that you are taken to the correct terminal. 
Quirks: We can't tell you how many times the only explanation we receive for why something doesn't go according to plan is, "Because it's Cuba!" You will soon see for yourself the delightful and sometimes frustrating nuances of traveling in Cuba. There may be an unexpected closure of a particular museum or restaurant, or there may be no tomatoes in the entire city because a cruise ship docked and bought out all the fresh supplies! There may be changes in rooms or venues. While we do everything possible to mitigate these occurrences, and we don't want you to expect this to be the norm, we find that preparing you for the unpredictable nature of traveling in Cuba allows you to go with the flow and embrace the way Cubans experience life on a daily basis. Cuba is a country like no other. We know you will bear witness to its charms and we encourage you to embrace its contradictions as well. Cheers to the adventure!$