Explore the colorful Cuba & Mexico
​Creating authentic adventures that inspire global awareness & cross cultural friendships.
Let's face it, you are a tourist if you are visiting a place that isn't where you reside, but you don't have to feel like a tourist! Many travelers call us asking for tours that aren't "touristy." Our best selling tours make you feel not like a tourist but like a welcomed guest. You will meet locals and hear their stories. You will be invited into people's lives; share drinks and meals, experience their art, dance together, enjoy their music, and much more.
"I have joined two tours to Mexico and one to Cuba with Educational Adventures and I would travel anywhere with them!"   -Gina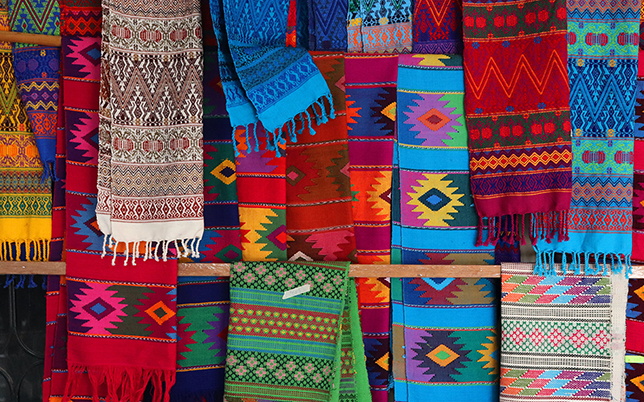 OAXACA CULTURAL TOUR
Dye fabric, work with black clay, cook with a local , and visit archaeological sites and natural wonders in and around Oaxaca.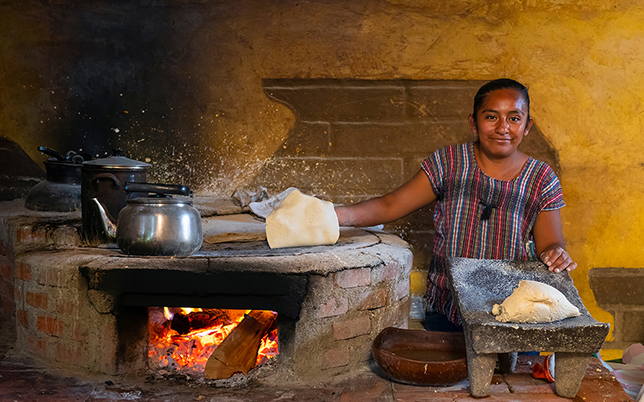 OAXACA FOOD TOUR
Let us take you from vibrant markets to humble kitchens, from progressive Mexican cuisine to traditional country BBQ.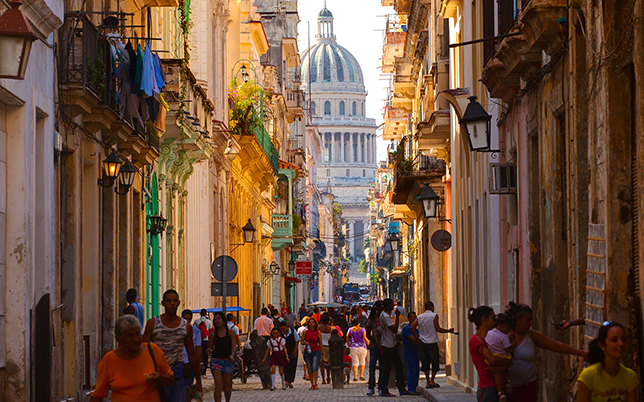 CUBA CULTURAL TOUR
Experience dancing, music, art and all that is Cuba. We blend Cuba's history and culture.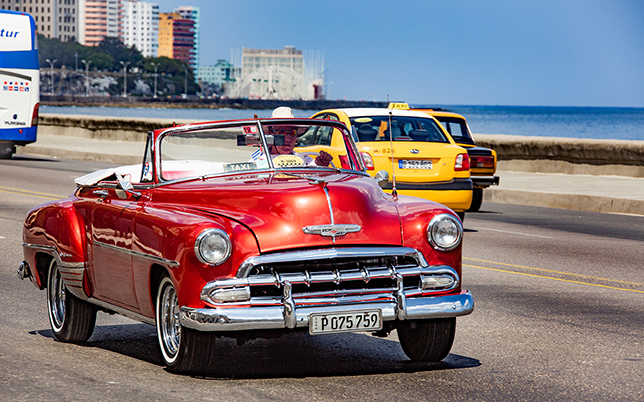 CUBA CLASSIC CAR TOUR
Perfect for a long weekend with friends to learn about Cuba's history with classic cars, bars, & cigars.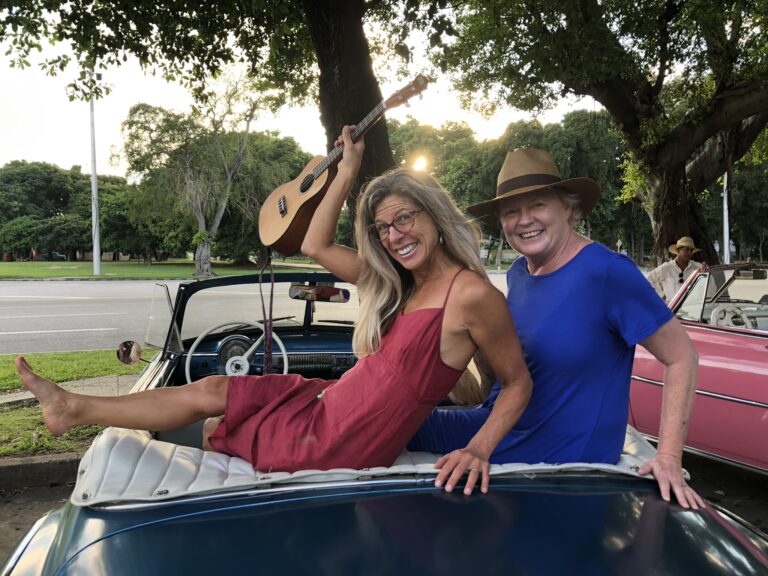 Bring your ukulele and join Denise and Cecilia in Cuba!  Rocky Mountain Ukefest and Educational Adventures Travel have joined together to bring you this ukulele learning experience.  Enjoy music and dance, food and culture and follow along as local Cuban musicians lead us with their rhythms and songs on a ukulele adventure not to be missed. 
These are not your average tours! Our tours are amazing because we connect you with the people. You will be welcomed  with open arms and warm hearts. You'll arrive as strangers and leave as friends.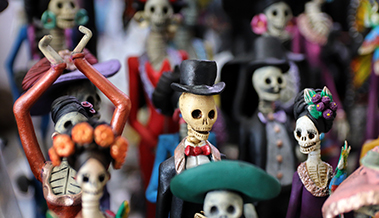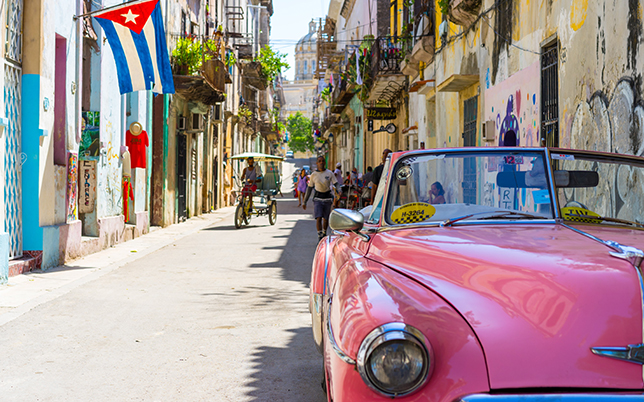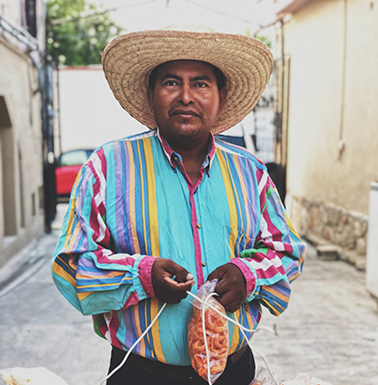 Custom tours are created by us to fit your travel style. Whether you are interested in nature or museums, food or music, we work with you to create your ideal tour. Custom tours are great for large families, work retreat, or special celebration. You choose the dates and we'll organize the rest!